Imagine millions of tiny suction cups on the back of your case providing grip to most smooth surfaces, making the Luxe Gravity Case perfect for hands-free selfies, streaming Netflix, Skyping with friends, recording video blogs, live streaming with Periscope, working out at the gym and much more!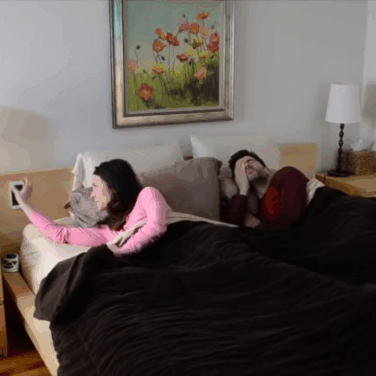 FEATURES
It is made of Thermoplastic Polyurethane and is equipped with Nano-Suction Technology which makes it stick to most smooth surface.
With this technology, you can stick your case to mirrors, windows, kitchen cabinets, tile, whiteboards, metal and many other smooth, flat, non-porous surfaces.
All 4 Corners are shock-proof making any accidental bumps safe!
It has a 1.5mm bevel on the front sides to protect the phone screen and allowing enough room for most glass screen protector.
It is designed with anti-skid texture on the sides to have a better and more comfortable grip of your phone.
Every Button is covered effectively extending the button's service life. These button covers are soft and comfortable to click.
Cutouts in different iPhone models are oversize to be compatible with most cables and accessories.
It offers Great Camera Protection. The raised border around the camera cut-out protects the camera from unwanted scratches and will keep your captured photos crisp and sharp.
The nano-suction material can be cleaned easily with just a little bit of water. 
---